Introducing Air puff 8000 Disposable E-Cigarettes
Introducing Air puff 8000 Disposable E-Cigarettes – A Modern Way to Savor Vaping Pleasure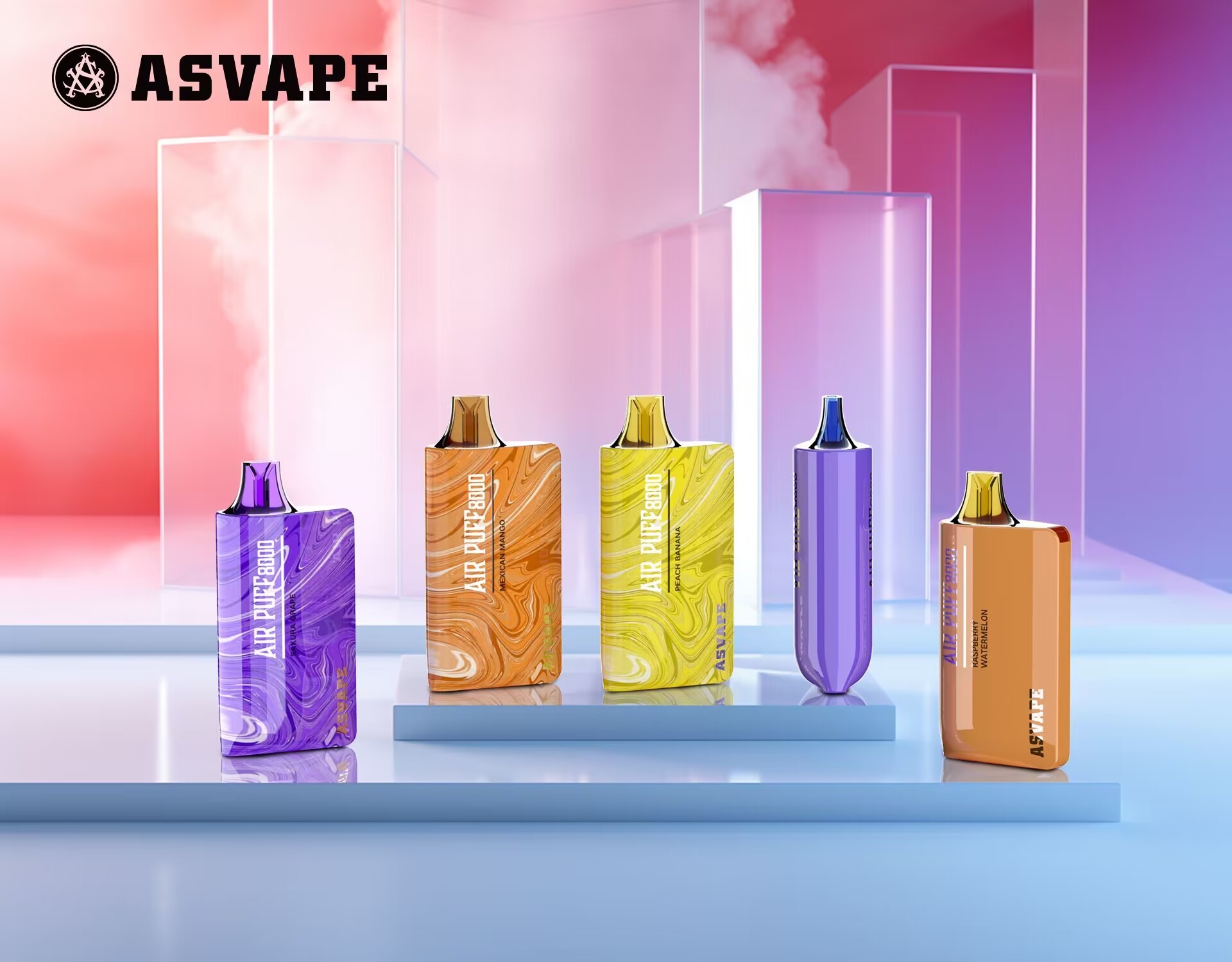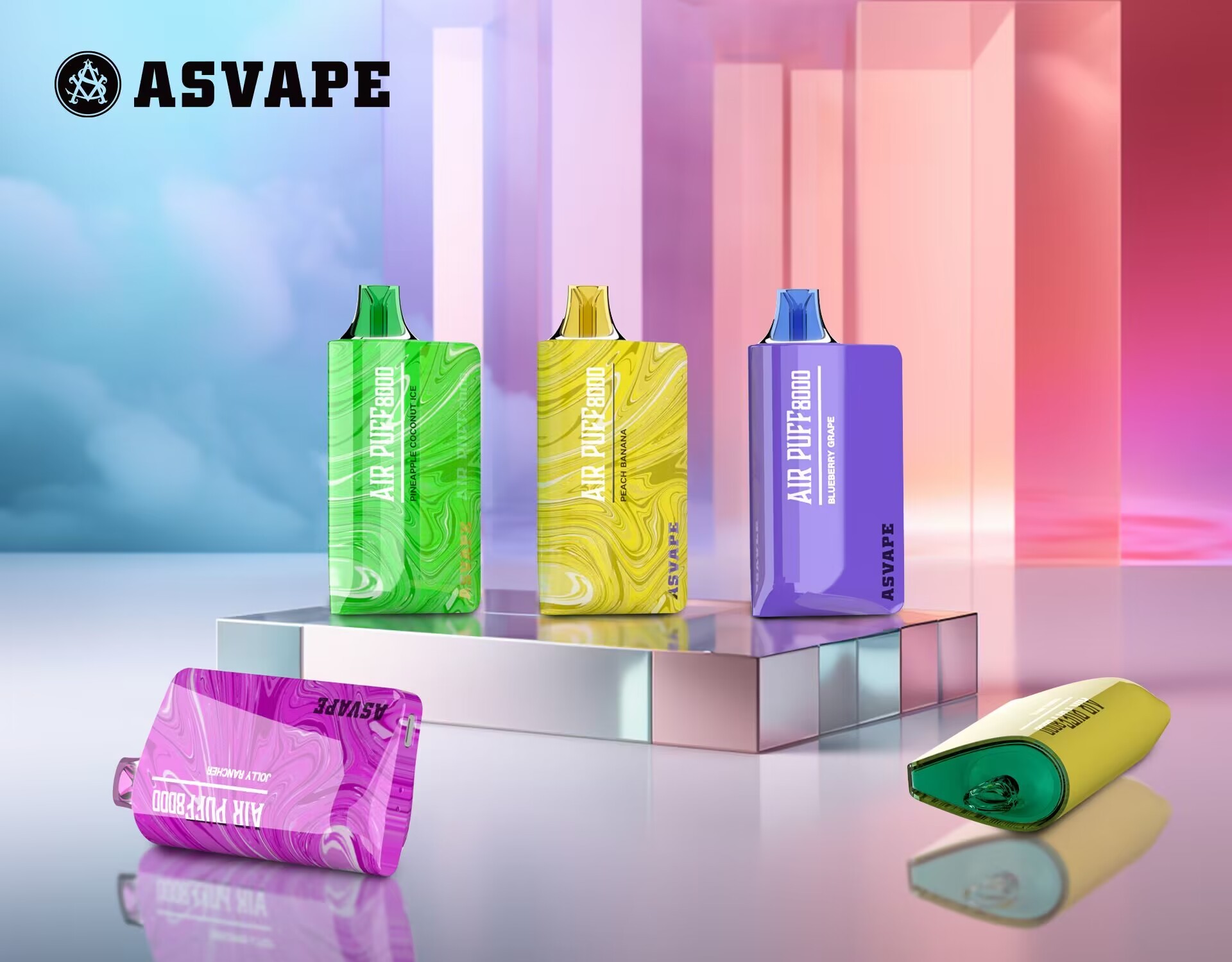 Are you seeking a hassle-free and convenient vaping experience? Look no further than Air puff 8000 Disposable E-Cigarettes! Designed with your satisfaction in mind, these innovative devices offer the perfect blend of convenience, flavor, and style.
Air puff 8000 Disposable Ecigarette are the epitome of simplicity. Just open the package, take out the device, and start enjoying the smooth and satisfying vapor. There's no need to worry about charging, refilling, or any complicated settings. With its sleek and compact design, it easily fits into your pocket or purse, making it ideal for on-the-go vaping.
Our of experienced flavor experts has meticulously crafted a wide range of delectable flavors to suit every palate. Whether you're a of fruity delights, indulgent desserts, or classic tobacco, we have something to satisfy your cravings. Each puff delivers a burst of flavor that is guaranteed to tantalize your taste buds and keep you coming back for more.
Safety is our top priority, which is why all Air puff 8000 Disposable E-Cigarettes are manufactured in state-of-the-art facilities using the quality materials. Rest assured that each device undergoes rigorous testing to ensure optimal performance and safety. We believe in providing you with a vaping experience that is not only enjoyable but also worry-free.
Air puff 800 Disposable E-Cigarettes are not just a product; they represent a lifestyle choice. Embrace the modern way of vaping and join a community that values convenience, versatility, and overall satisfaction. With Air puff 800, you can indulge in a guilt-free vaping experience without compromising on style or flavor.
Switch to Air puff 8000 Disposable E-Cigarettes today and unlock a world of vaping pleasure. It's time to elevate your vaping experience to new heights. Discover the future of vaping with Air puff 8000 – where convenience meets flavor and satisfaction knows no bounds.