WARNING: These products contain nicotine. Nicotine is an addictive chemical.
Custom Electronic Cigarettes Manufacturer

Shenzhen Joecig Technology Co,Ltd
Shenzhen Joecig Technology Co,Ltd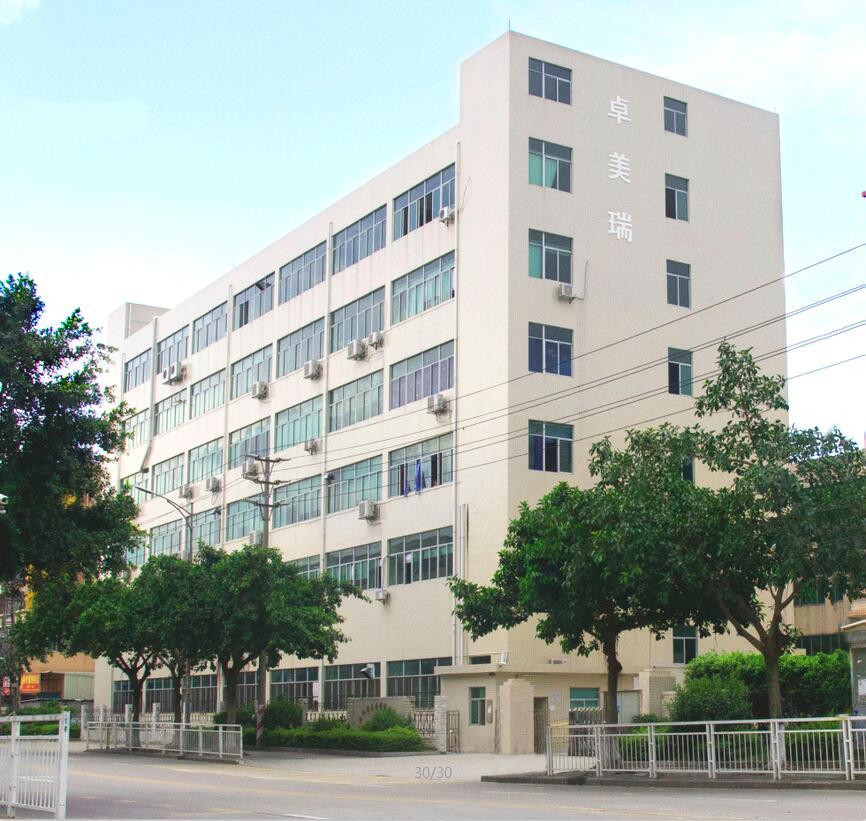 We only keep our eyes on the latest international fashion and trends. Our R&D team only aims at new and high technology and professional research fields. All of our products are approved with ISO9001:2000, RoHS, CE,FDA,PSE,UL and SGS certifications. We faithfully enforce ISO9001:2000 system to guarantee that every product meets international standard with our rich engineering advantage. Our production center covers more than 25000 square meters, There are currently 3 factories, has 50 R&D engineers, 100quality control members, more than 30 salesmen and 3000 workers......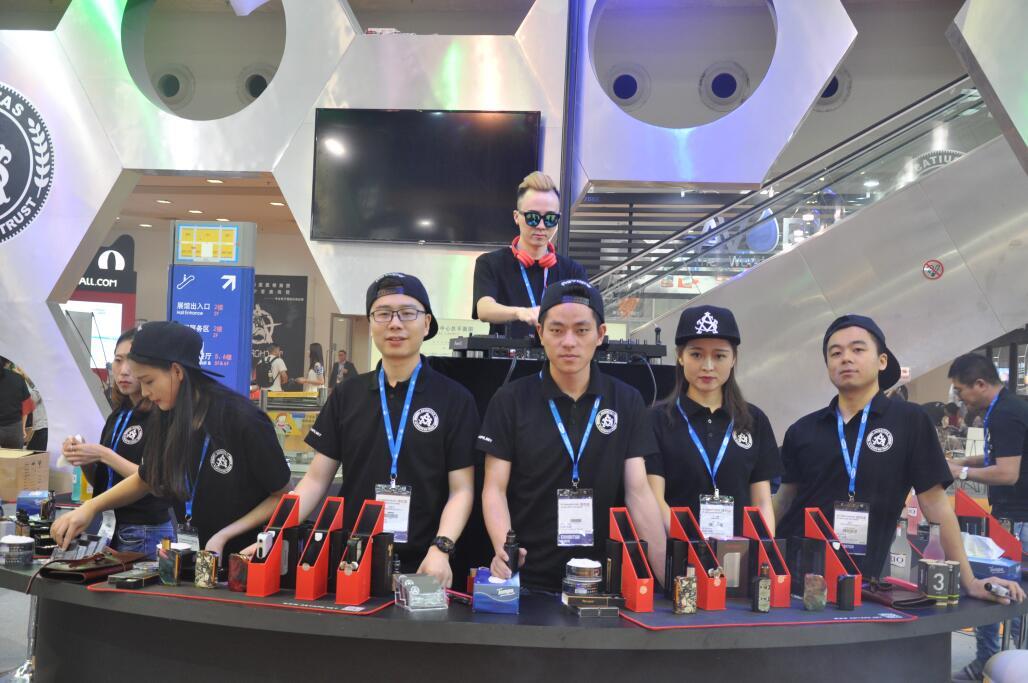 At present, we offer over 2000000 sets of e cigarettes to customers in the USA, Europe and many other developed countries and regions each month. Our hot-selling e cigarettes mainly for Pod System ecig ,disposable e cigarette and X-TC series pcc case ecig, mini box mod, AIO ecig and  vape, mini rechargeable vape pens ...........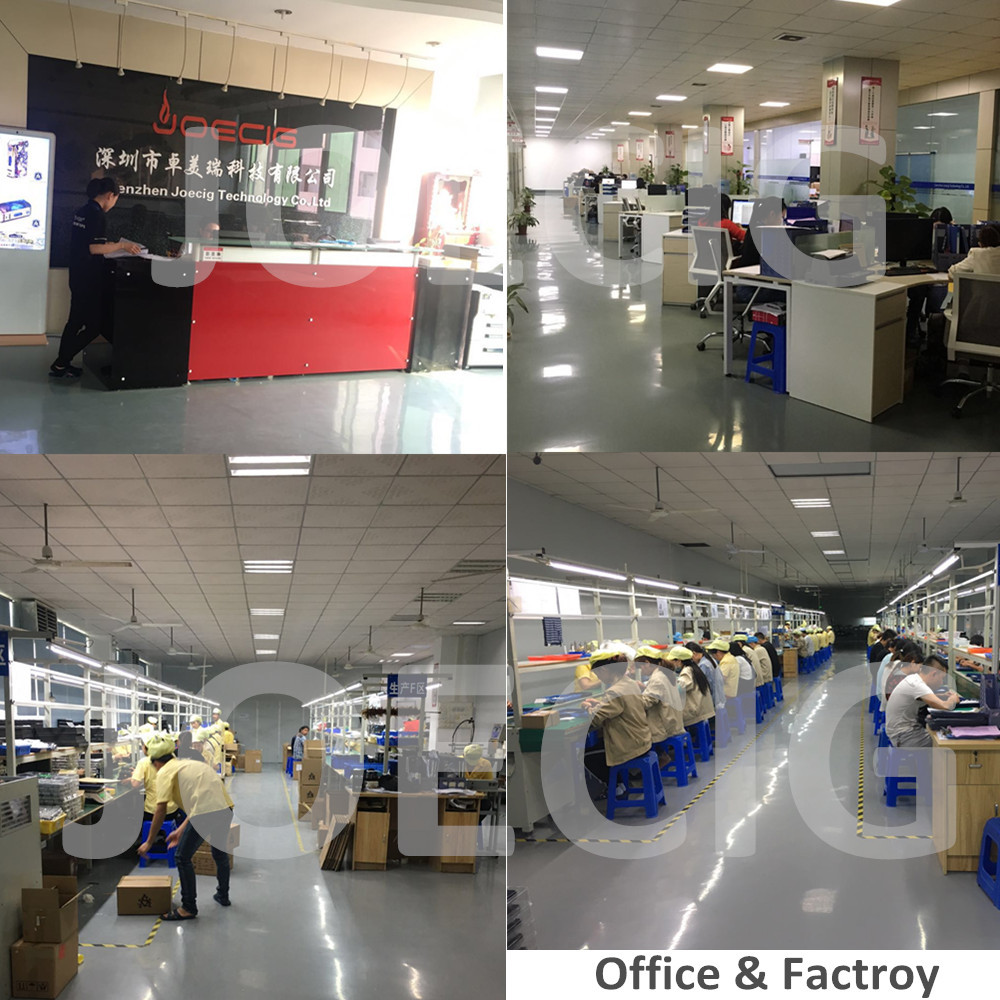 We are located in Shenzhen with the advantage of convenient transportation and communication. We sincerely welcome you to visit us and take OEM/ODM cooperation! We are sure that it is our main purpose to offer people high quality products and considerate services to help them enjoy their lives more healthily and beautifully........
| | |
| --- | --- |
| Company | Shenzhen Joecig Technology Co.,ltd |
| Established | 2010 Year |
| Business Type | Manufacturer |
| Primary services | Electronic cigarette |
| More products | Disposable electronic cigarette, Mini Rechargeable starter kit, CBD ecig, Pod System, E-cigarette liquid |
| Brand | Joecig Electronic Cigarette Manufacturer/ ASVAPE |
| Address | Floor 3,Building 17,Quater G,ShaJing Rd,Gonghe 3rd Industry District, Baoan District,Shenzhen. |
| | |
| --- | --- |
| Main Market | Japan, North America, Western Europe, Eastern Europe, The Middle East, Oceania, global |
| Nearest port for product export | Shenzhen, Guangzhou, HK |
| Delivery clauses under the trade mode | EXW |
| Acceptable payment methods | T/T, PayPal, Westem Union, Cash |
| Whether any overseas office is available | Yes |
| Business turnover | USD 50 - 100 million per year |
| Import volume | USD 300 - 500 thousand per year |
| export volume | USD 30 - 50 million per year |
| Number of foreign trade department employees | 21-50 people |
| Number of researchers | 41-50 people |
| Number of quality inspectors | 50 or more |
| Number of all the employees | 500 - 3,000 |
| | |
| --- | --- |
| Factory Area | 14,692m2 |
| Employees | 500 - 3,000 |
| Plant Add | Floor 3,Building 17,Quater G,ShaJing Rd,Gonghe 3rd Industry District, Baoan District,Shenzhen. |
Please send your message to us