WARNING: These products contain nicotine. Nicotine is an addictive chemical.

Our products
are widely accepted in countries in North America such as USA, Canada, in European countries such as UK, Germany, France, Netherlands, Ireland, Swiss, Italy, Spain and Russia, in Asian countries such as Japan, Korea, Indian, Malaysia, in Oceanian countries such as Australia, New Zeland and South Africa, etc.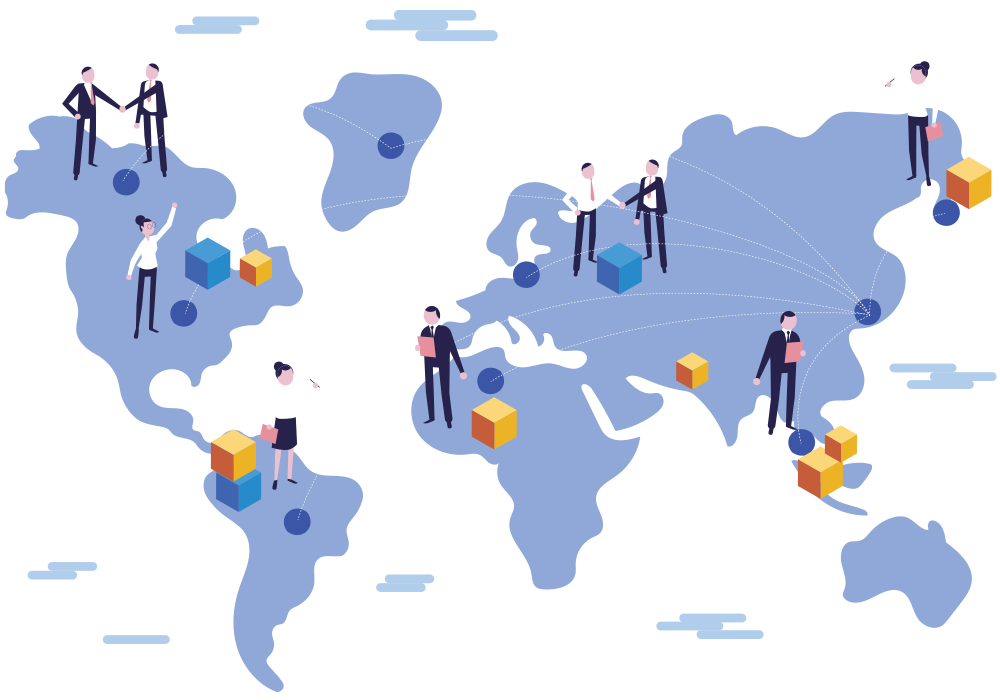 Our customer service team is here to help! Below are a few information that may solve your problem, but if not, please feel free to email customer service at info@joecig.com to let us know.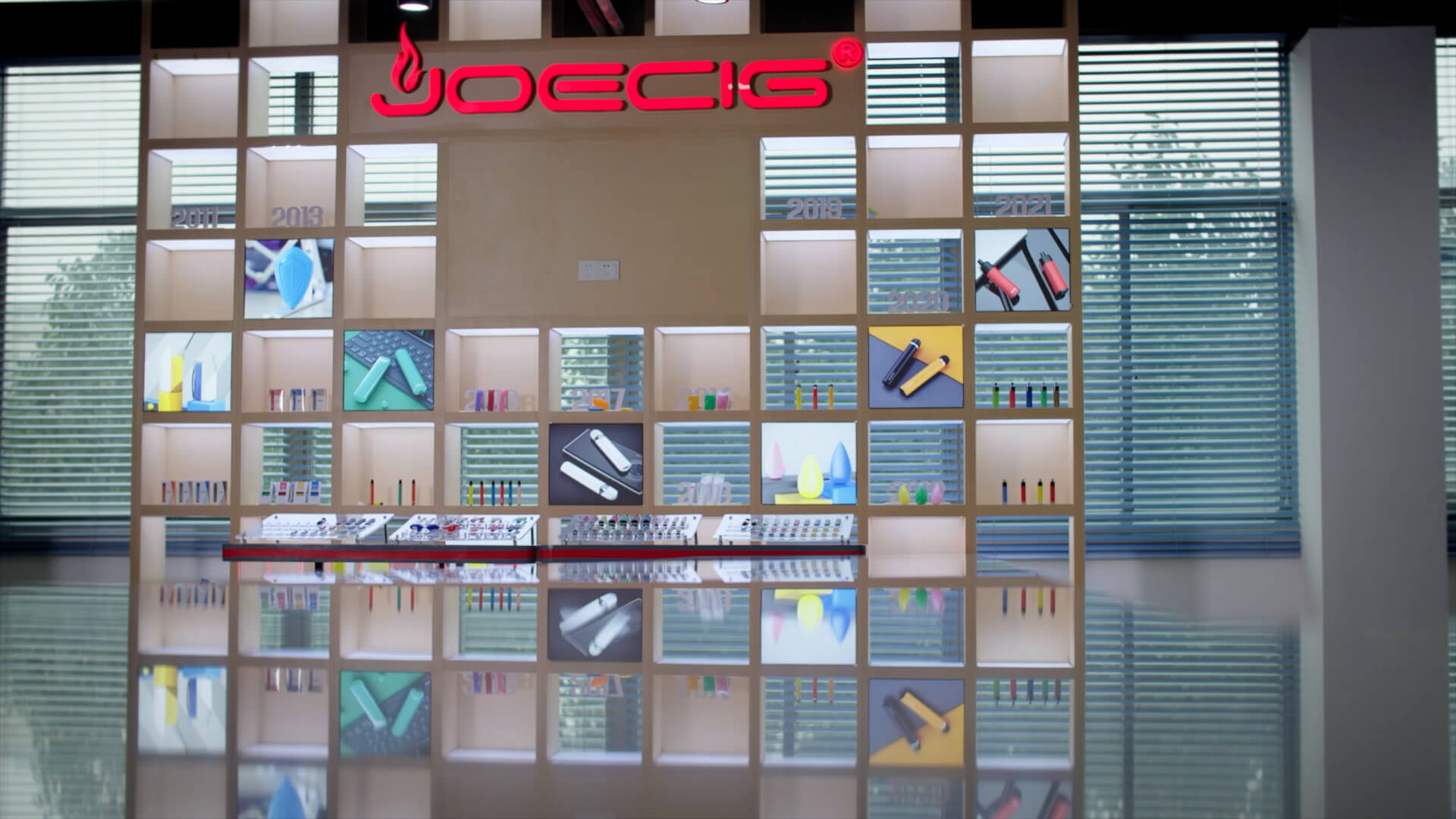 Contact now

If you have immediate needs, please contact us+86-75527460709.

If we miss your call, please leave a message and a sales consultant will respond within 24 hours.
Guarantee and factory

The shelf life of the product is six months.

Our factory are open between the hours of 8AM - 5:30PM Monday -9AM - 6:30PM Tuesday – Friday and 9AM – 12AM on Saturday.
Please send your message to us