Disposable E-Cigarette Manufacturing: Innovations and Challenges in Production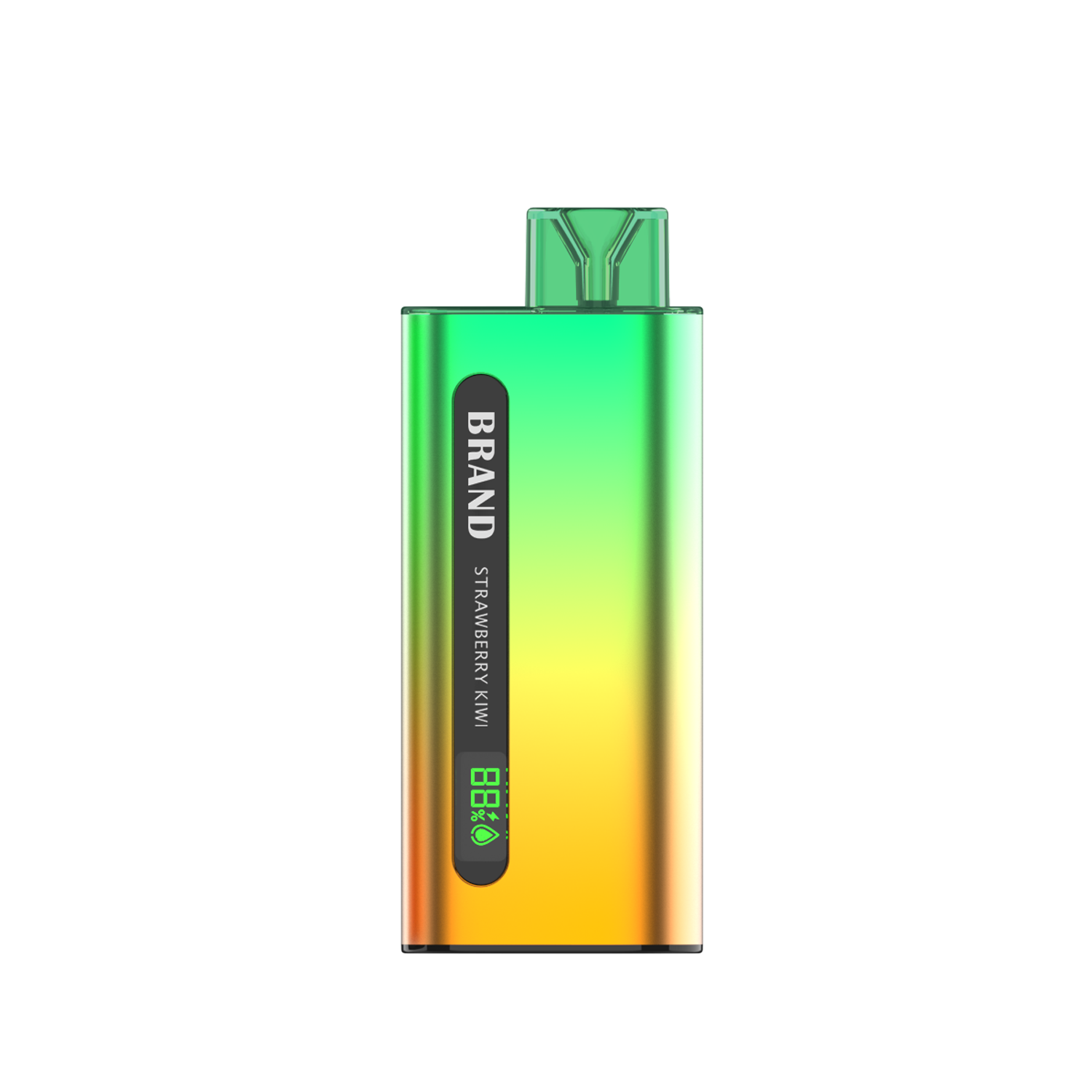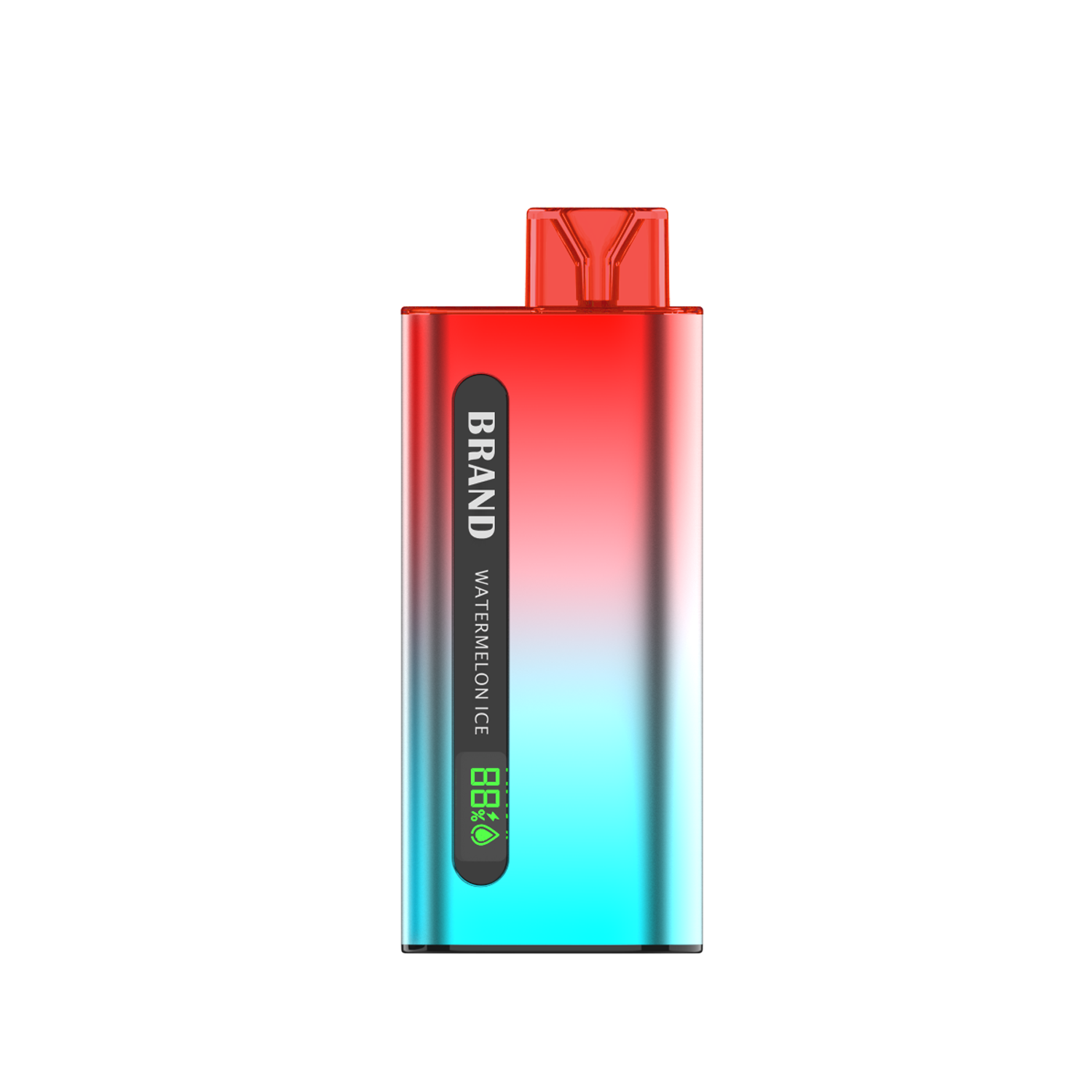 In recent years, the global e-cigarette market has seen a major shift towards disposable e-cigarettes, which offer convenience and portability for experienced vapers and those looking to quit smoking. This article explores innovations and challenges in disposable e-cigarette manufacturing, shedding light on industry growth, technological advancements, environmental concerns, and the regulatory environment.
Disposable e-cigarettes are pre-filled, ready-to-use e-cigarette devices designed for single-use use. They are compact, easy to use, and require no maintenance or refilling. The rise of disposable vapes can be attributed to their user-friendliness, discreetness, and availability of multiple flavors.
Popularity and Market Growth
Demand for disposable vapes has surged due to their popularity among young and novice vapers. Ease of use and no learning curve make it an attractive option for those new to vaping. The market has experienced substantial growth with new players entering the industry offering diverse product lines.
Advances in Disposable E-Cigarette Manufacturing
Materials and Components
Manufacturers are constantly looking to improve the quality and performance of disposable vapes. They feature advanced materials like high-grade plastic and stainless steel for durability and safety. The integration of ceramic coils and organic cotton wicks helps provide a smoother smoking experience.
Technology and Innovation
Innovation drives the industry forward, with manufacturers of disposable e-cigarettes focusing on extending battery life, increasing liquid capacity, and incorporating smart features. Some disposable e-cigarettes are now equipped with Bluetooth connectivity, allowing users to monitor their vaping habits through a smartphone app.
The Environmental Impact of Disposable E-Cigarettes
Sustainability Issues
Despite their popularity, disposable e-cigarettes have raised environmental concerns due to their single-use design. Improper disposal of these devices generates e-waste, presenting challenges for proper recycling and disposal.
Recycling Jobs and Biodegradable Solutions
To address these concerns, some manufacturers are exploring recycling programs for used disposable e-cigarettes. In addition, research is currently underway to develop biodegradable materials to reduce environmental impact.
Regulatory Environment and Compliance
FDA Regulations
The disposable e-cigarette industry faces an ever-changing regulatory framework, most notably that of the FDA. Stricter rules on marketing, labeling, and ingredients are aimed at keeping products safe and keeping minors out.
Age Restrictions and Marketing Challenges
Manufacturers must adhere to age restrictions to prevent underage vaping. Additionally, advertising and marketing campaigns are under scrutiny to avoid promoting vaping as a glamorous or youth-oriented activity.
Quality Control and Safety Measures
Ensure Product Integrity
Maintaining product consistency and quality is critical to building consumer trust. Strict quality control measures are implemented throughout the manufacturing process to ensure that each disposable e-cigarette meets safety standards.
Health Risks and Mitigations
The health concerns associated with vaping underscore the importance of providing safe products. Manufacturers are investing in research to identify and mitigate potential health risks.
Distribution and Supply Chain Management
Wholesale and Retail Channels
Disposable e-cigarettes are distributed through wholesale and retail channels. Building strong partnerships with distributors and retailers is essential to effectively penetrate the market.
International Trade and Challenges
Global trade agreements and regulations could affect the international distribution of disposable e-cigarettes. Overcoming these trade barriers requires strategic planning and compliance.
The Future of Disposable Vape Manufacturing
Market Forecasts and Opportunities
The disposable e-cigarette market is expected to continue to grow. Demand for innovative products, diverse flavors, and eco-friendly solutions will shape the future of the industry.
Trends in Design and Function
Manufacturers will focus on creating sleeker designs, incorporating cutting-edge technology, and introducing new features to meet consumer preferences.
Disposable e-cigarette manufacturing has revolutionized the vaping industry, offering easy-to-use and convenient products to a wide range of consumers. As the industry evolves, a balance between innovation, sustainability, and compliance is critical to effectively address the challenges. If you are looking for a disposable electronic cigarette manufacturer to source electronic cigarettes for your company, welcome to
contact us
.
As a professional
custom electronic cigarette wholesale supplier
. JOECIG's popular electronic cigarettes mainly include Pod System, disposable electronic cigarettes and X-TC series PCC box designs, mini box molds, AIO electronic cigarettes and electronic cigarettes, mini charging pens, etc. We sincerely welcome you to visit us and carry out OEM/ODM cooperation! We firmly believe that providing people with high-quality products and considerate services and helping people enjoy a healthier and better life is our main purpose.