Joecig was founded in 2010, in the electronic cigaretteindustry has awealth of manufacturing experience in seven years, has complete production line, advanced testing equipment, scale, has a strict control on process requirements.
MORE+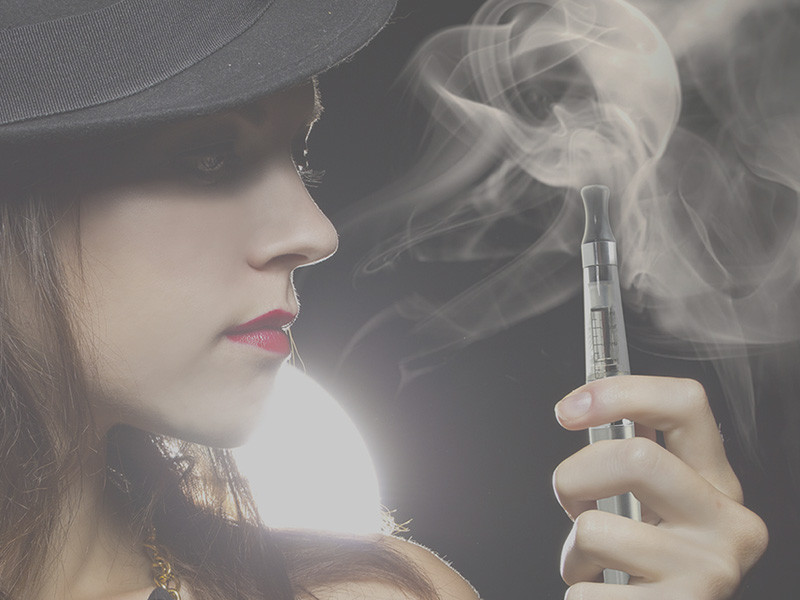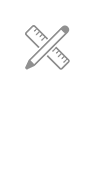 Leading the trend design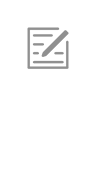 Meet the general demand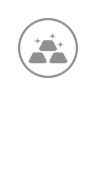 Exquisite craft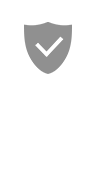 Stable quality
Joecig produces all kinds of products, flexible production, meeting different customers' small batch production, and fast and flexible delivery.International ISO quality management system qualificationJOECIG's enthusiastic team has gained the trust of more than 100,000 customers around the world.
read more
Joecig obtained the ISO national quality management system certification, the product received CE, ROHS, eu TPD test.
Joecig performs strict quality control QC and quality assurance system QA.Research and development: 15 of JOECIG's r&d team are experienced in the e-cigarette industry.
read more
Address:

Building A,Gonghe 3rd Industrial Area, Shajing St., Baoan Dist,Shenzhen ,China