WARNING: These products contain nicotine. Nicotine is an addictive chemical.
Joecig welcomes you

Shenzhen Joecig Technology Co,Ltd is a leading manufacturer specialized in the research, development, sale and service of electronic cigarettes. We are adhering to the business philosophy of "integrity, innovation, customer first"...
Joecig factory strength

Original factory over 11 years in Shenzhen China,welcome to visit our factory any time,Our production center covers more than 6000 square meters, has 20 R&D engineers, 50 quality control members, over 20 salesmen and 600 workers.
Joecig production capacity

Big production capacity, we can offer over 1,000,000 sets of e cigarettes to customers,Strictly QC department, 100% Fully inspection for all goods.
OEM/ODM custom production

Strong R&D department for meet customer any OEM,ODM target,Factory production competitive price, 6 months warranty.
Sign up and get an instant discount and exclusive access to future offers!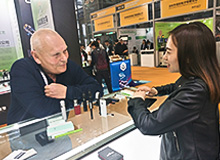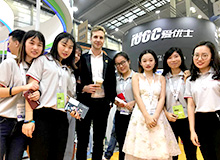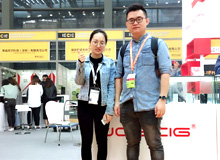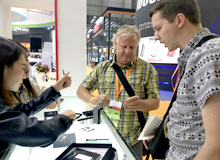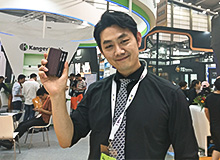 Please send your message to us