WARNING: These products contain nicotine. Nicotine is an addictive chemical.
Joecig Team Focuses on E-Cigarette Industry

Founded in 2010
13 years exprienced in OEM&ODM ecig manufacturer
There is a professional and enthusiastic sales team with people who have high loyalty. 4 of them work here more than 10 years. And basically 20 projects per year are being handled by these high effective and responsible person. Most of clients come to us and grow stronger within one year on OEM or ODM items. We're proud of being their partner to make achievement together!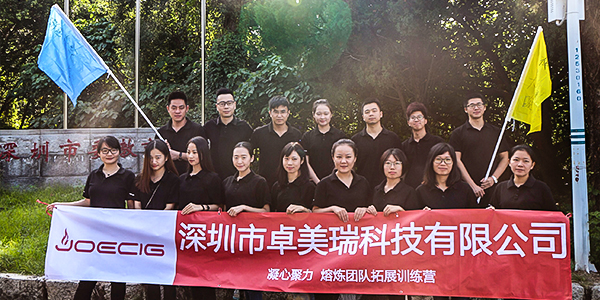 All of the sales are strictly trained once they met Joecig.
Here you will find people who always listen to you carefully, offer helpful advise and do things correctly as you want. They really work like he/she is one of you.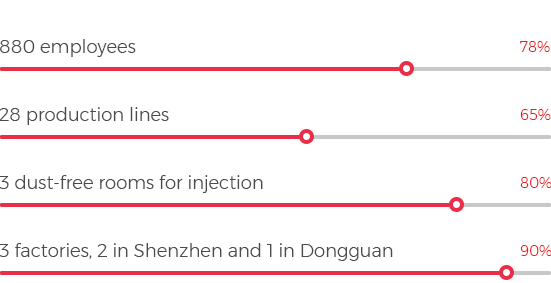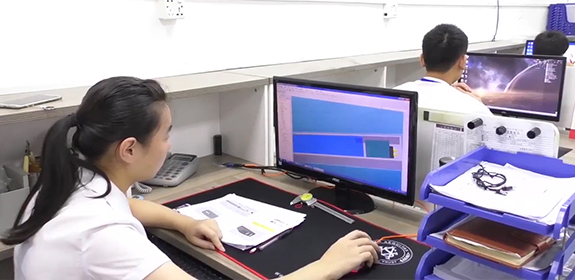 OEM service
5 ID designers, 4 graphic designers ------ OEM help clients make OEM designs and packages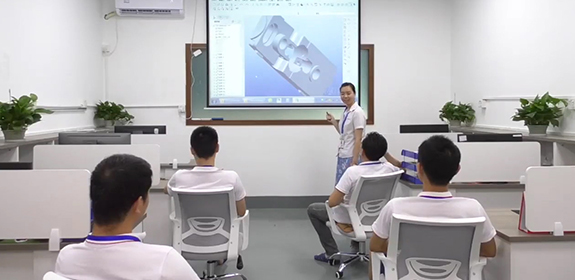 ODM service
15 people R & D team, cool drawings ------ ODM 18 engineers for Developing&Reserching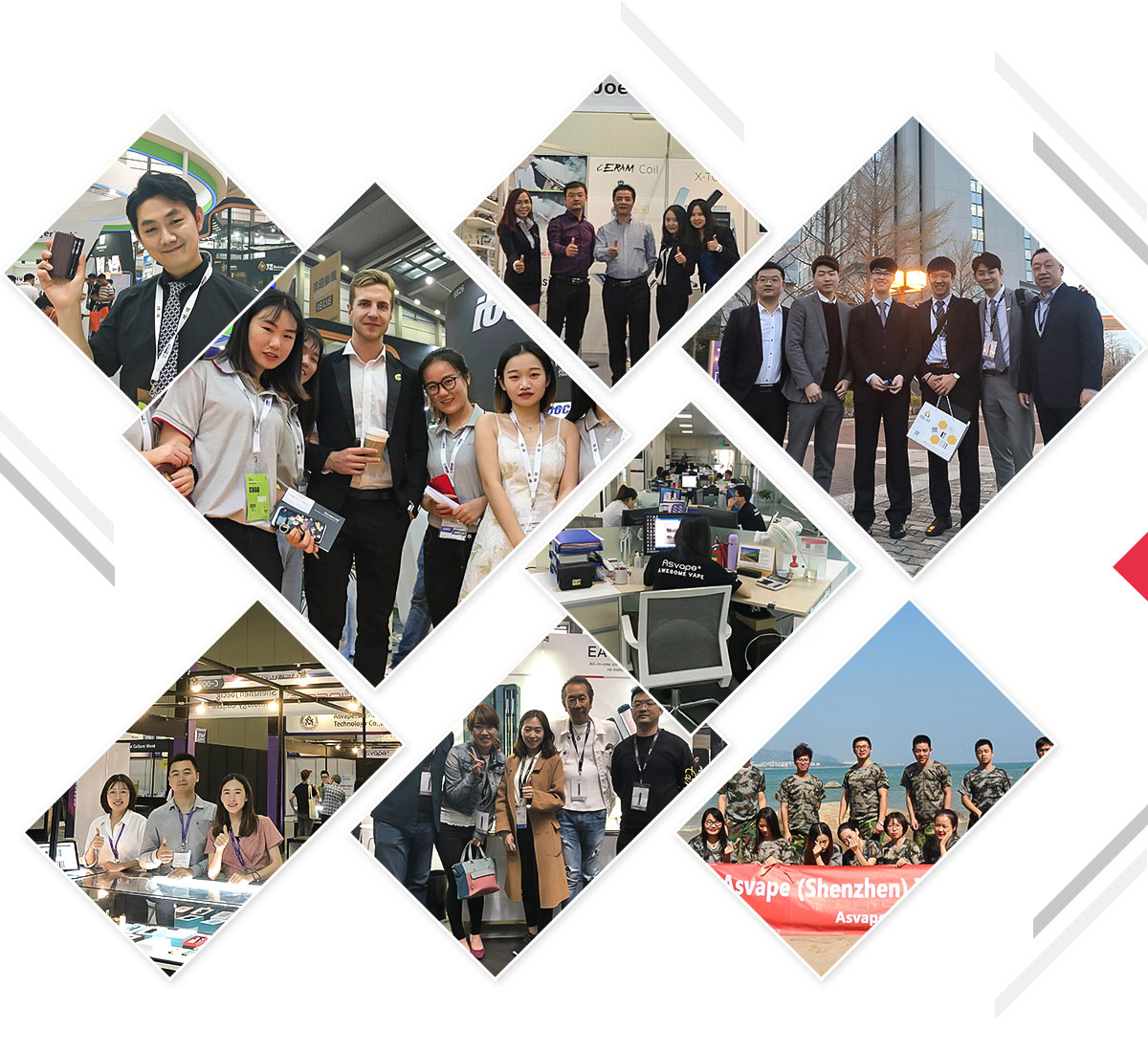 Please send your message to us